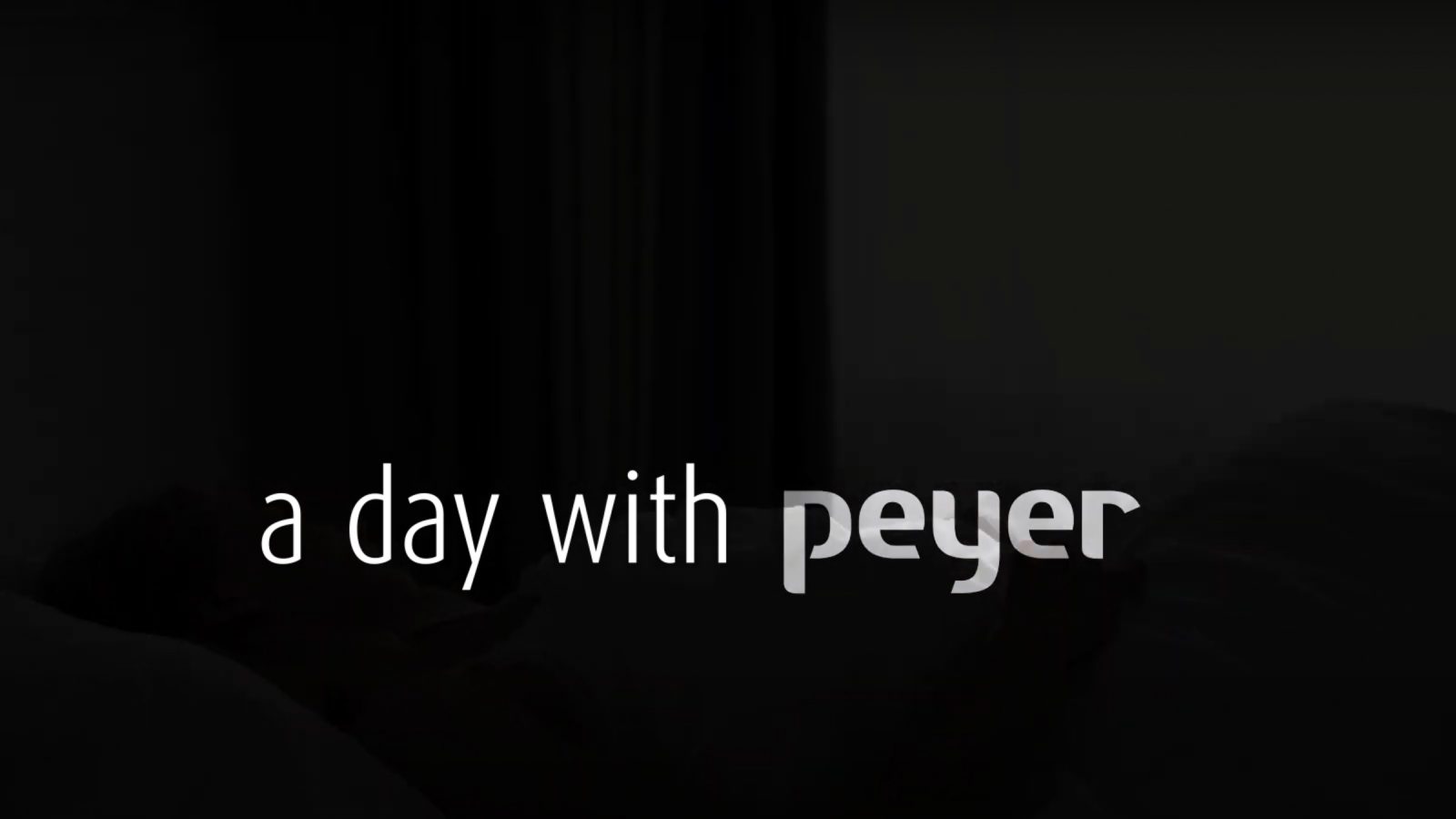 If you click on this link, data will be transferred to YouTube
performing innovation
The Peyer Group: Four strong brands - one common idea.

With innovative and high-quality services, we help improve the experience and increase the value of our customers' products. Millions of consumers worldwide use Peyer products every day on packaging, bottles, books, in their cars, or in kitchen appliances.
Around 70 employees at various locations in Switzerland, Germany and the USA are in daily contact with around 2,000 customers in over 40 countries worldwide. Contributing to a company that has been operating since 1880.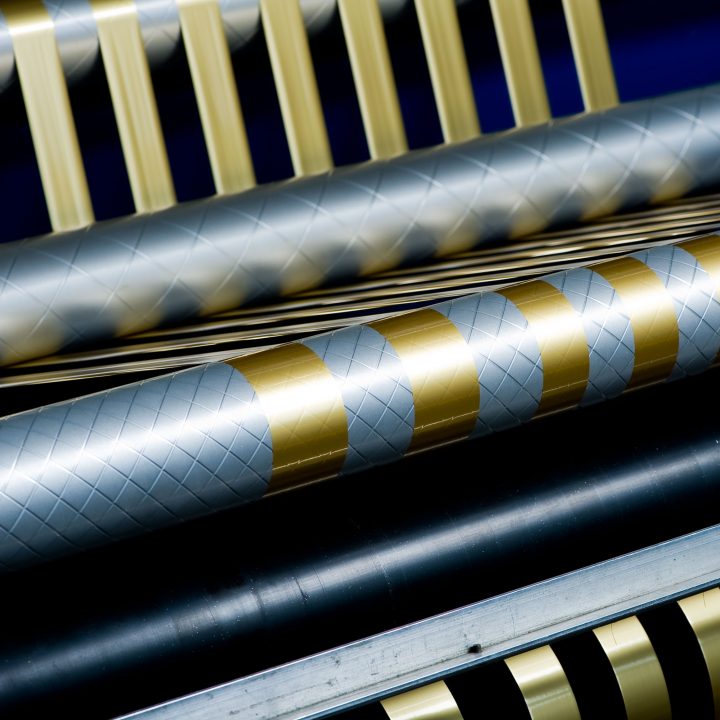 OUR SUCCESS HANGS ON TWO KEY LETTERS: DO
Our customers' wide range of products challenge us every day. By understanding individual needs, we can offer solutions and make decisions. In this way, we enable emotional product experiences and design solutions. Our high level of process knowledge ensures increased production efficiency. Last but not least, we offer a carefree experience with personal service that sets standards in speed and delivery reliability. 
All of this is the result of decades of expertise in procurement, supply chain management, product development, and most important of all: customer understanding.  
Productive and creative excellence
At the heart of our brands, you will find a clear promise: premium solutions. We want to offer services that are attractive to our customers and that help them win. Even though the challenges are very different, all of our solutions are based on shared values. Employees are guided and motivated to seek self-development.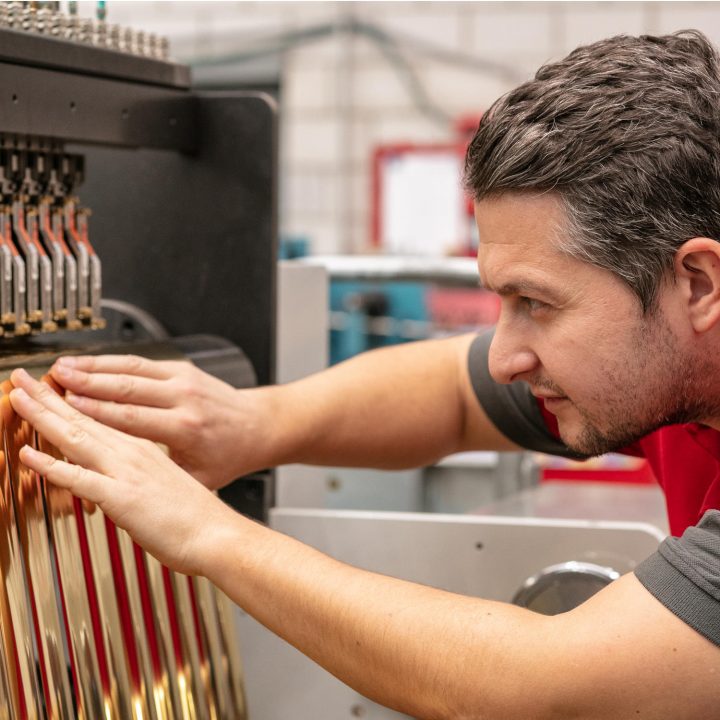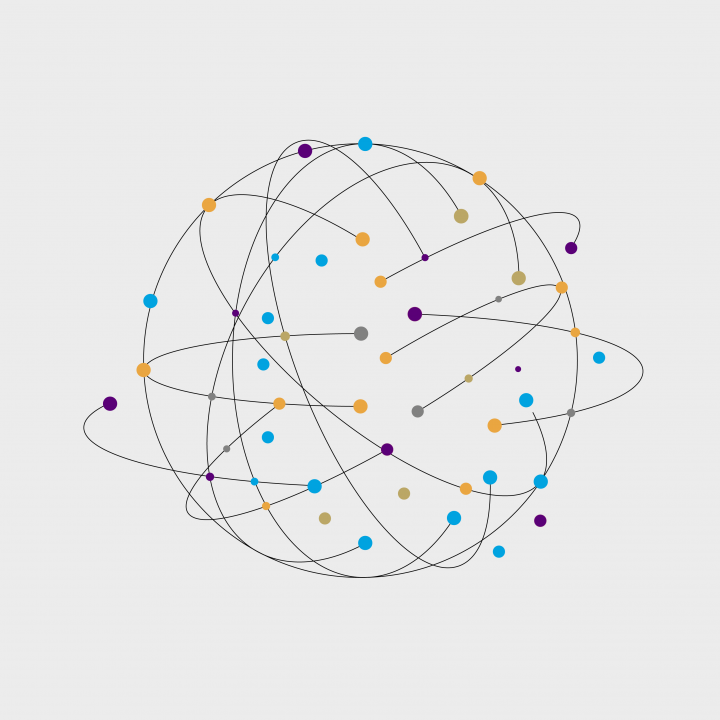 Our customers and partners worldwide
We operate in around 40 markets worldwide. We are proud to have had top brands from the cosmetics, food, luxury goods and spirits sectors as customers, for many years already. We also maintain long-term relationships with leading publishers from German-speaking countries, major book manufacturers, the pharmaceutical industry, the automotive industry, the plastics industry, and leading folding box and packaging manufacturers.
Corporate Social Responsibility
As an international company, we are acutely aware of our responsibility when it comes to the environment and social development. We strive for sustainable development at all levels and review and improve this step by step.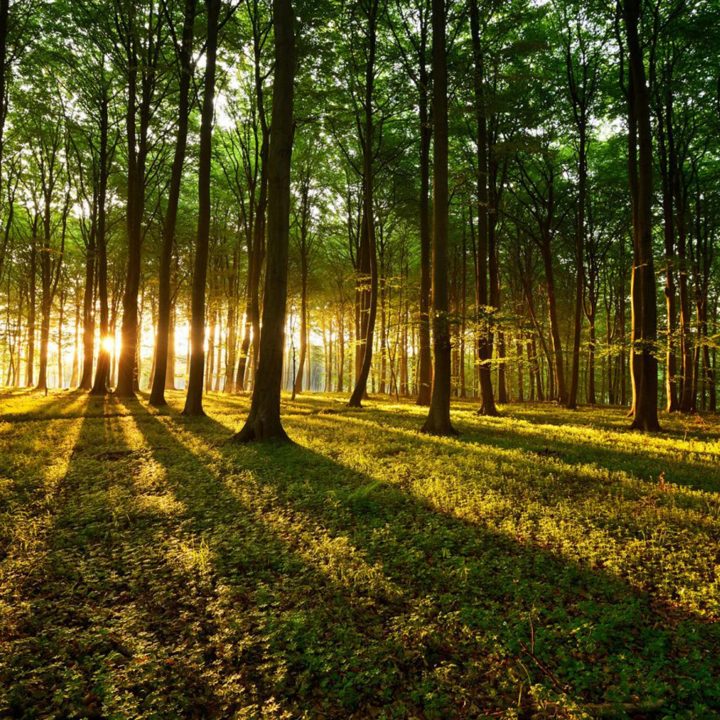 The leading minds at peyer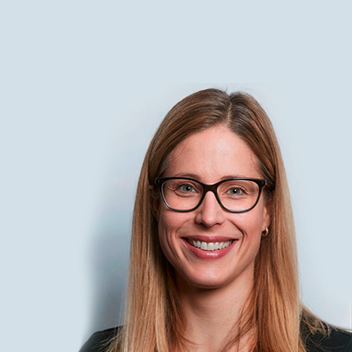 Nadja Scherer
Business Unit Manager Cover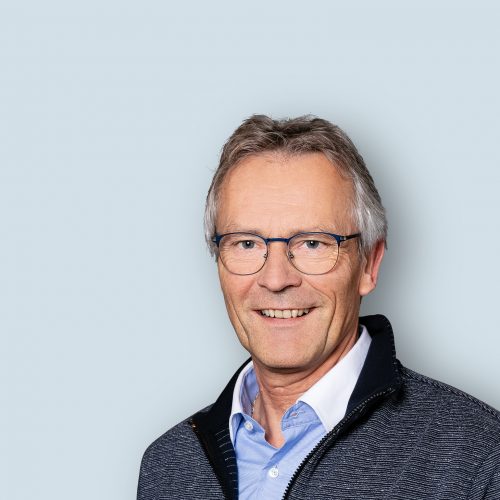 Mathias Lüscher
Business Unit Manager Foils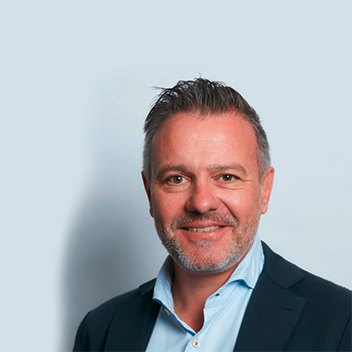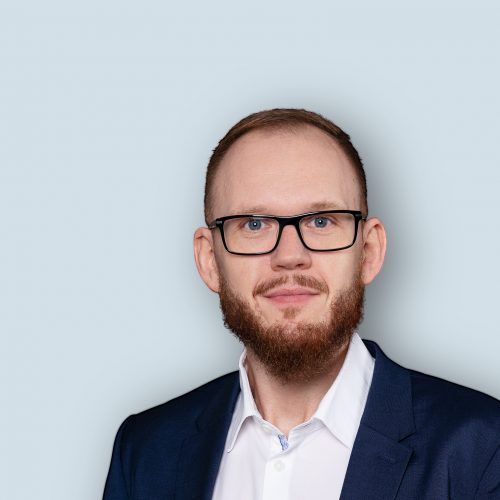 Philippe Bauer
BUSINESS UNIT MANAGER MARKING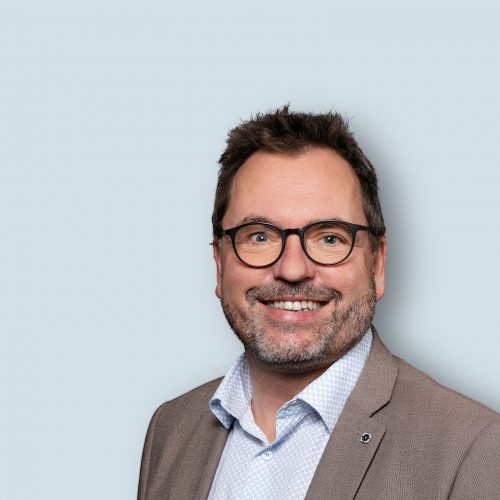 Andreas Zahner
BUSINESS UNIT MANAGER Tooling
Personal one-to-one interaction is an essential ingredient in every successful project. At Peyer, we have the right expertise and people for every area and every task.